What is Flat Rate Real Estate?

Well, I'm glad you asked, but first a little background.
In the traditional real estate model an agent gets paid a commission based on the sales price of the home, so the more expensive the home the more commission an agent makes.
There are a few problems with this model that do not favor the home seller.  First, because of technology advances it takes an agent les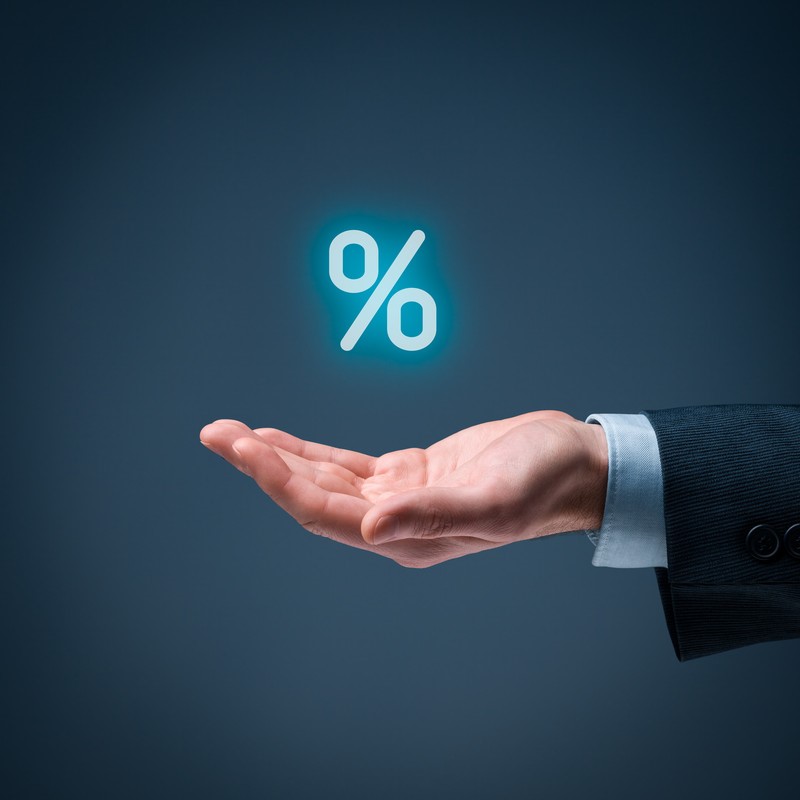 s time to complete a transaction today then it did 5 years ago, but the agent gets paid more because home values are higher.   Second, an agent essentially does the same amount of work for a $300,000 house then they do for a $100,000 house.  So using a example of a 3% commission, the agent makes $6,000 more on the higher priced home but did the same amount of work.  Why?
It's a model that's been around for a long time and is fiercely protected by agents who believe anything different would mean the death of the industry.  The unfortunate part is that those who don't adapt will be left behind.
How Does The Flat Rate Real Estate Model Work?  Here's the biggest take away, it's a real estate model that saves home sellers thousands of dollars in commissions and in the near future will become a major force in the real estate marketplace.  But you don't have to wait because it is here now!
In Flat Rate Real Estate there are essentially two avenues an agent can help you save money.  
The first is through a Flat Fee MLS Listing.  This is limited service program and is a great way for the FSBO seller to increase their mar
keting presence and save a ton of money on commissions.  In fact, if the seller finds the buyer there are no commissions at all!  Depending upon the level of service chosen, the agent helps market the home and then the home owner is responsible for selling, negotiating and guiding the transaction to the closing table.  By unbundling the agents services you only pay for the help you need.
The second is Full Service Real Estate where you receive all the services in the traditional high commission model, but instead of paying a commission you pay one low rate and put the rest of the money back in your pocket.  Some agents even discount further if the fee is paid up front instead of waiting for the closing.  This is a great way for a busy home seller to save money when they don't have the time to properly sell their home.
The Flat Rate Real Estate model is not for every home seller.  But for the savvy home seller it can mean putting a lot of your hard earned home equity back into your pocket.  For additional information you can check out our FAQ's page.